Welcome to

Lime Finance

Lime Finance provides loans to clients to pay legal fees and disbursements, as they fall due, throughout a legal action. The loan is repayable on settlement of the case or after a defined period.

Loan accounts are administered via our secure website, allowing clients and their solicitors to view statements, intiate draw-downs or to make repayment.
Lending to Finance Legal Fees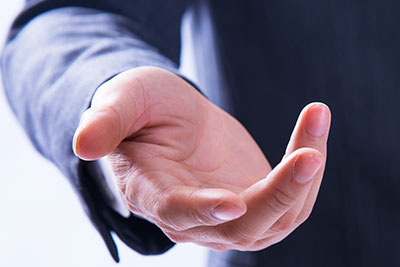 Any litigation likely to result in a financial settlement will be considered.
Lime Finance simply charges interest on a loan, whatever the outcome of the case. The facility does not take any kind of share in the settlement value. The loan facility is therefore appropriate when a minimum settlement can be reasonably assessed and the client lacks the necessary cashflow to fund the action.
Generally, this is matrimonial actions, probate cases and financial claims (such as personal injury, medical negligence, professional negligence, housing disrepair, etc).
The client is not required to repay capital during the term of the loan. In some cases, interest payments can be deferred and paid after a defined period or at the end of the case.
Solicitor Support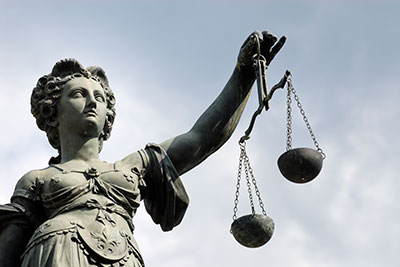 Lending is only available to clients of our selected partner firms of solicitors.
Lime Finance relies on the professional judgment and integrity of our solicitor partners. They are allowed great discretion to allocate our funding to their clients.
A client loan facility is a useful additional option for any solicitor seeking mechanisms to ease the financial burden on their clients.